maggio collision center, llc
REPAIR PROCESS
Repair Process
Our Commitment is to restore your vehicle to pre-accident condition and return it to you as quickly as possible.
The following illustration was designed to inform you of the sequence of repair process of your vehicle.
1. Estimate is prepared and Owner signs Repair Authorization
Questions, Contact us.
2. Insurance Negotiations are in process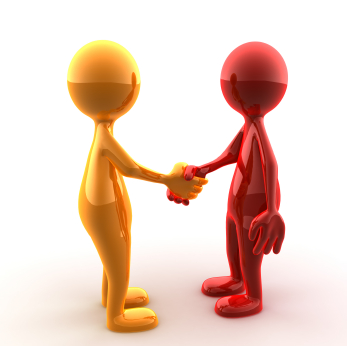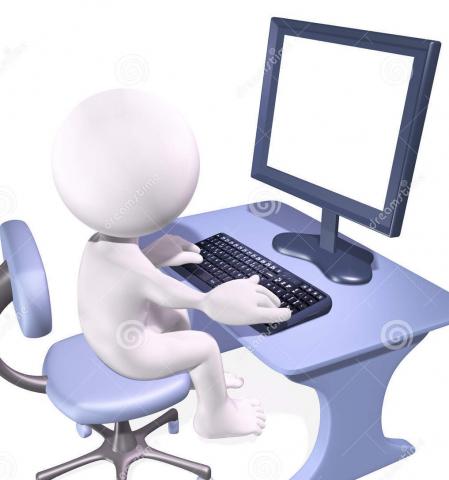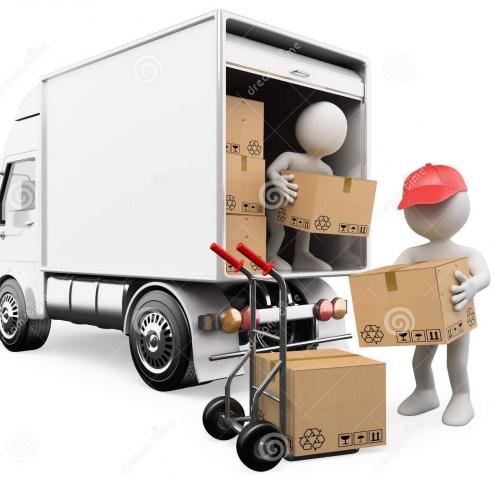 5. Estimated Completion Date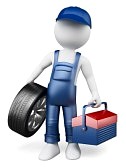 7. A Supplement report is written if necessary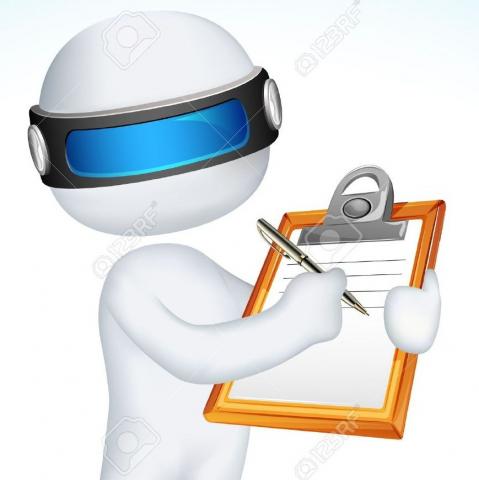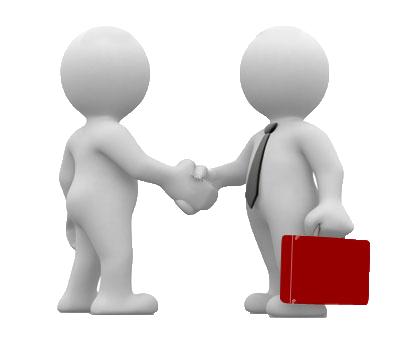 9. Addition Parts ordered if necessary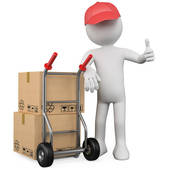 10. The following repair work is preformed next:
Structural and Body Repairs

Vehicle is set up on Unibody 

Repair Equipment

New Panels are Prepared and Installed, Priming, Sealing & Corrosion Protection
All work is then inspected, initial tests are done and the vehicle is ready for the paint department.
11. The following work is performed next:
Vehicle is pressure washed

Vehicle is prepped, primed, blocked & sealed

Vehicle is Taped, Bagged, Masked, Blown off - & Painted in a Spray Booth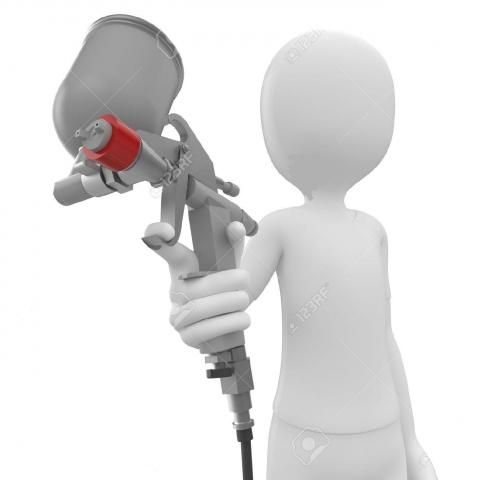 12. The Vehicle Undergoes a Final Inspection and then it's Washed and Ready for Delivery
Phone: (225) 791-8650
Email: